About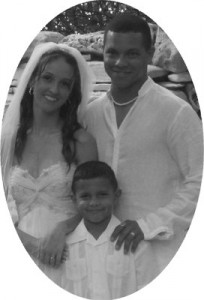 Passionate husband-father-preacher-teacher-writer-fighter, I am thoroughly intoxicated with living life because I am possessed by its Author.
My full name is and means: Michael["Who is like God!/?"] Phillip["Lover of Horses"]  Lytle["Small in Stature Mighty in Strength" / "Much in Little"]
…I am optimistically positive that in many ways a description of my character can be found there within and am waiting for the fulfillment of said manifestations…. 🙂
I am husband to a woman far more precious that rubies, in beauty and wisdom alike.  Father to a live-wire with a heart of gold (my son). And father to one soon to be born.  (I think I want a girl–I must be stark raving mad!)(edit – I got a boy, he is a lion, so we named him Judah)
My father taught me the power of the question.  My mother taught me the meaning of perseverance (and to take the essence out).  My sisters taught me the joy of being a big brother.  My family
My favorite modern teachers/writers are Ravi Zacharias, Elijah Waters, Erwin Macmanus, and Rob Rell…to name a few.  Favored of old are GK Chesterton and CS Lewis.
I have been called to preach to teach to serve and have been doing so in one capacity or another since 2000, both in the public school district and in the church.  There is so much left to do and I count each office and endeavor a privilege and honor…
I have trained in martial arts since 2000.  Fighters I most enjoy watching are George St. Pierre and Lyoto Machida, primarily for their prowess in incorporating their karate background into mixed martial arts, a feat few have accomplished.
I have been created with the potential to do so much and have so little time…
The same is true of you…maybe even more so!  So what are you doing to fulfill your purpose?!
For more info about me checkout michaellytle.net
Godspeed to the righteous!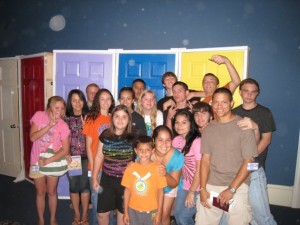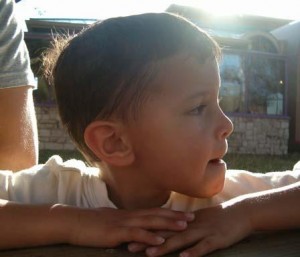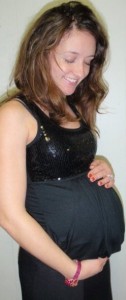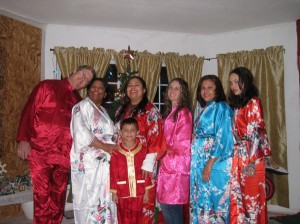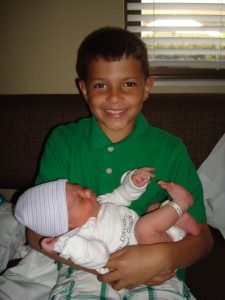 GD Star Rating
loading...
About

,